Environment´s information


Puedes comprobar disponibilidad y realizar tu reserva directamente desde este enlace:

http://www.casasrurales.net/casas-rurales/lopeandia-etxea--r50369
Abaurrea Baja
It is located in the Valley of Aezkoa where there are 15 raised granaries and the Irati Forest. In the meadows you can see brown-alpine cows from the Pyrenees. Walking through its streets we can admire the big house and the church dedicated to San Martín de Tours, a beautiful building of Gothic style which was started to build in the XIV century that has a wide nave with simple ribbed vaults and polygonal head with cover; the capitals and the crypt are decorated with naturalist trash and the big altarpiece is late Romanesque (first third of the XVII century). On the entrance of the village there is a Renaissance cruise and it is said that close to the disappeared hermitage of Santa Engracia met the witches of the area.
Tours

* Auritz/Burguete.
* Auritzberri/Espinal.
*Collegiate of Santa María de Orreaga/Roncesvalles.
* Roncesvalles.
* Foz de Lumbier.
* Arbayun.
*The Irati FIrest i.
* Aoiz.
*Hermitage of Santa María de Arce. .
* Ezcároz.
*Weapon factory
WHERE TO GO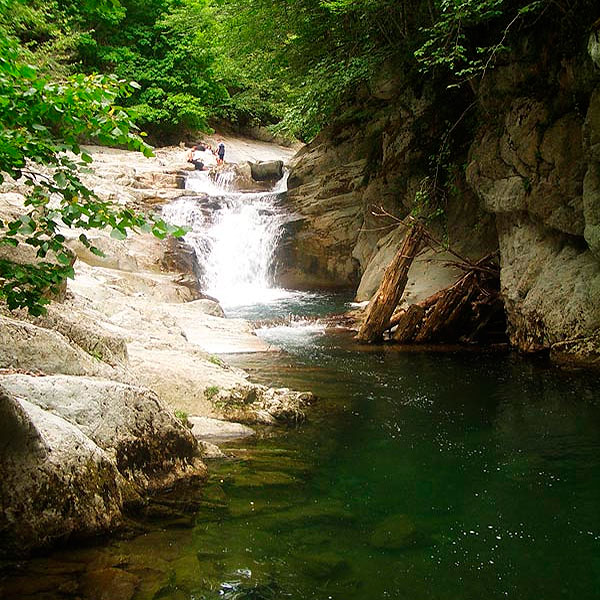 Selva del Irati
Este bosque es el segundo hayedo-abetal más extenso y mejor conservado de Europa, tras la Selva Negra de Alemania. Son 17.000 Has. casi en estado virgen con gran valor ecológico, en la cabecera de los...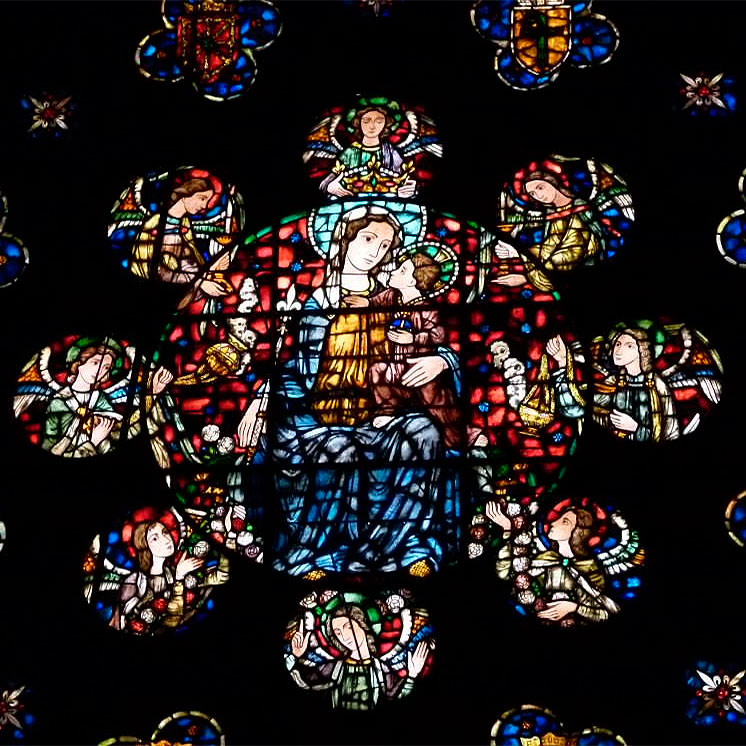 Colegiata de Roncesvalles
Orreaga/Roncesvalles es entrada del Camino de Santiago desde Francia con leyendas de Carlomagno y Roldán. Cobijo de peregrinos durante siglos y hoy, también, enclave turístico jacobeo de primer orden ...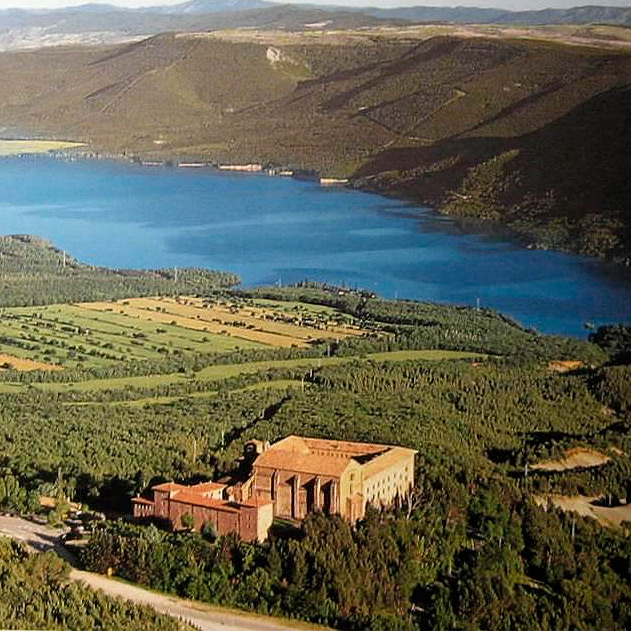 Monasterio de Leyre
Uno de los mejores monasterios de España situado en un bello entorno natural en el que un románico naciente aflora de manera singular de los siglos XII y XII. Y cerca se encuentra el embalse de Yesa c...
UPCOMING EVENTS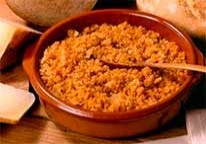 Migas de Ujué
En Ujué, 24 de septiembre
Desde hace algunos años, en septiembre se da cita en la bella localidad de Ujué, la Fiesta de las Migas. El nombre del festejo recuerda la esencia del mismo, pues el acto central es precisamente la de...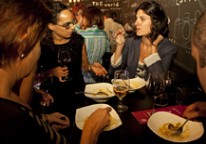 Semana de la Cazuelica y el Vino
En Pamplona, del 6 al 15 de octubre
El calendario gastronómico de Navarra tiene una cita imprescindible en otoño, la Semana de la Cazuelica y el Vino. Se trata de una ocasión única para dar a conocer el carácter de la cocina regional, q...
Día de las Palomeras
En Etxalar, del 14 al 15 de octubre
Enormes bandadas de palomas cruzan el cielo pirenaico de Etxalar durante los meses de octubre y noviembre y, con ellas, retorna también la actividad cinegética. En octubre se celebra el Día de las Pal...